Case #9476360 - May 1st, 1:36 PM. Suspect is a young, adolescent female. During apprehension, she argues with the Loss Prevention Officer over the validity of her detainment. She is convinced that because he knows her personally, there is an ulterior motive. Nonetheless, he performs his duties, and retrieval protocol is followed to a tee. The rest of this case is considered classified. Evidence logged on May 1, 2019.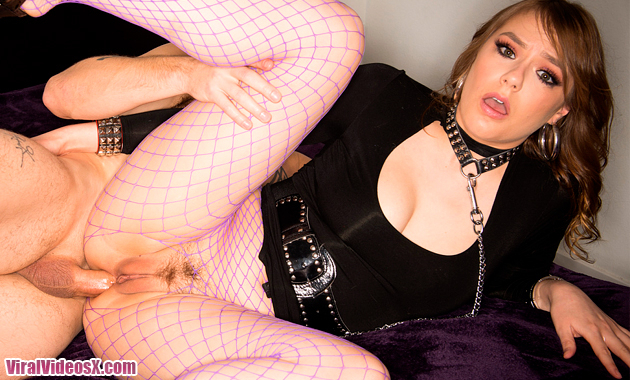 Locked up and completely submissive to her man is exactly what Sailor was built for. Watch this busty slut dragged from her cage by her leash into a dark room where she will be used for her holes. Her busty breasts and thick thighs make her a woman built for a rough pounding. Shes hungry for cum and she will do whatever it takes to receive it. Watch this obedient little cum dumpster do as she's told and love every second of it.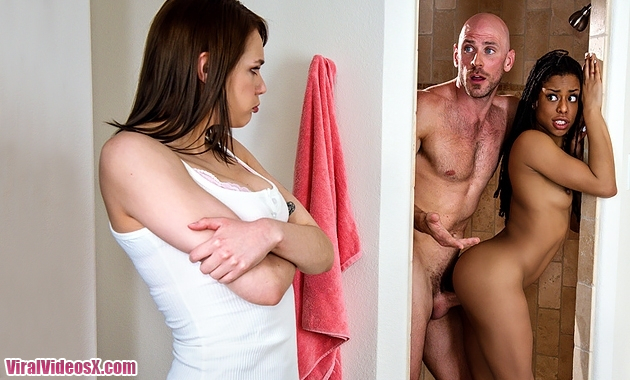 Después de pillar a Kira Noir follando con su novio, Johnny Sins la quiere fuera de su casa, ¡ahora! Se está preparando para irse con una agradable ducha cuando la ve enjabonándose, y por más que odie admitirlo, de alguna manera llega de donde venía Sailor Luna... ¡Ese cuerpo podría encender a cualquiera! Johnny interrumpe su sesión de ducha, y la admiración va en ambos sentidos cuando se da cuenta de su gran polla. Sailor Luna los atrapa en medio de una sesión de polla en la ducha, pero decide que no puede estar tan enojada, ¡solo quiere hacer un trio!
Sailor Luna ha madurado y ha dejado a su vida sexual universitaria, ahora tiene una casa y un novio para ella sola. Después de recibir una llamada de uno de sus antiguos compañeros de clase, Sailor no puede evitar tener buenos recuerdos de lo que dejó atrás. Cuando su novio Johnny Sins comienza a ponerse celoso, ella alivia sus preocupaciones con una mamada. Sin embargo, cuando Kira Noir viene, se da cuenta de que sus miedos no son del todo infundados. Kira está enojada porque Sailor parece haber abandonado "el estilo de vida" y la acusa de que nunca le han gustado las chicas. Sailor protesta, y Kira ve si realmente ha cambiado con...