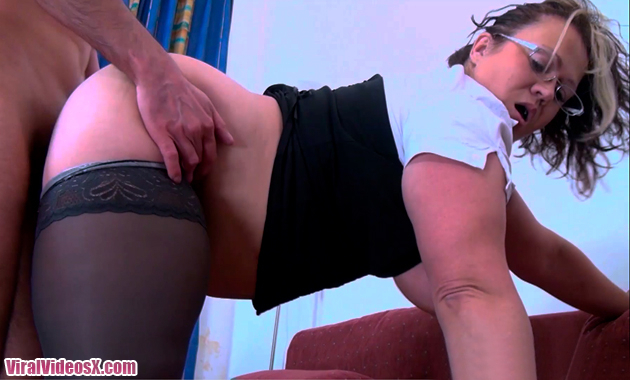 Gabriella Daniels
and her boyfriend head down to the doctor and he´s a bit ashamed.... He tells the assistant that Gabriella is a crazy nymphomaniac girl and desperately needs help! Of course our highly skilled medical team consisting of Big George and Dr Maxxs are here to help the patient, they take her in for a consult and start to first try and determine the problem and see if she truly is the nymphomaniac slut her boyfriend says she is!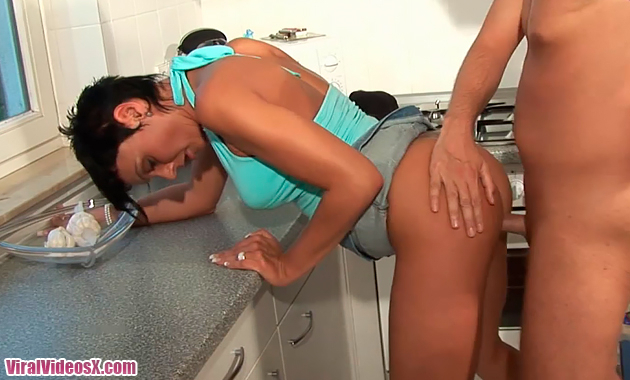 Sandra is in town looking for a new home for herself and her needy pussy. Lucky for her, home is where a hard dick is. There is no doubt about making her his in the kitchen in various positions until he says enough and unloads all that piping hot cum in a tremendous cumshot on the...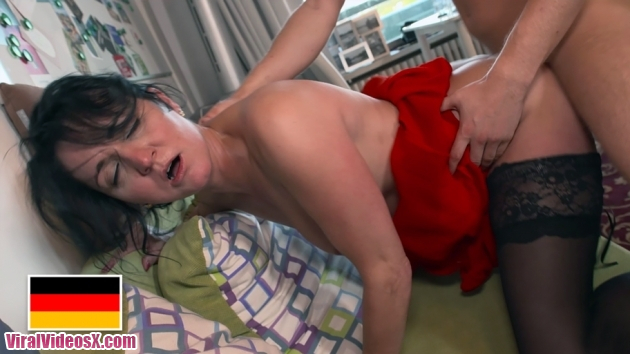 Esta agente inmobiliario visita hoy a un nuevo cliente para ver qué tiene a la venta. desafortunadamente para él, a esta agente inmobiliario no le importa renunciar a su culo para obtener un mayor porcentaje de la venta. Así que se presta a que le dilaten el culo con un buen pollazo, ella goza como una loca, se nota en la cara y como gime de placer...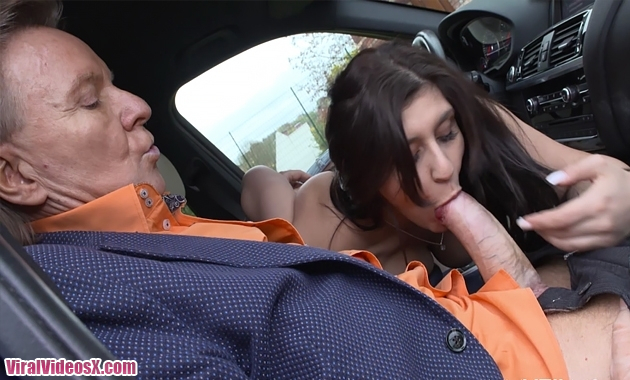 La Alemana July Johnson quiere sacarse el carnet de conducir, ya ha sacado la teórica a la primera, así que ahora le toca la practica. El profesor de la autoescuela tiene la fama de que si te lo follas no vas a tener problema ninguno para sacarte el carnet, ya que el viejo tiene amigos entre los examinadores, solo tienes que follártelo dentro del coche y en su casa. July Johnson solo le importa el carnet no la edad del viejo ni de su polla...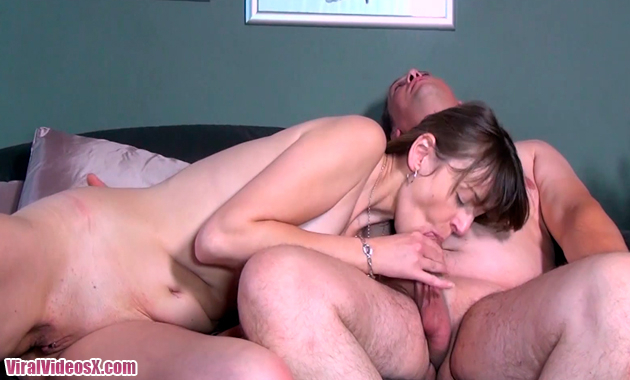 Dominique thinks she is alone at home, she finds a relative who wants to fuck her pussy very hard. She likes the idea and they get down to work, until she discharges all of her milk into the body of this mature female.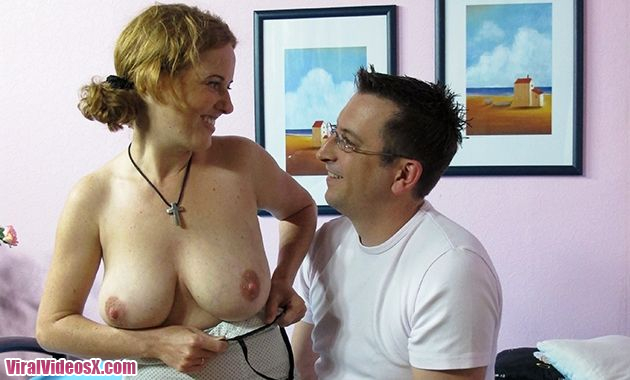 La MILF rubia tetona se apodera de su nueva y joven amigo. No duda en bajarse los pantalones y meterse la polla en la boca. La experta madura lo pasa en grande con un hombre tan sexy al lado de ella, que no duda en cambiar de posición para sentir las penetraciones cada vez más profundas. Gran video de sexo casero que seguro va a hacer mucho disfrutar.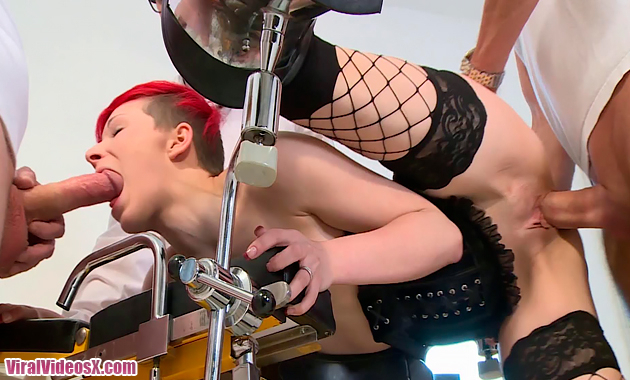 Sexy horny
Sunny Sin
is in a situation and needs a professional medical opinion. So she does, not only an opinion but a complete checkup and a series of pussy blowing tests. These Germans are always very hot and ready to receive two cocks and caps all their holes