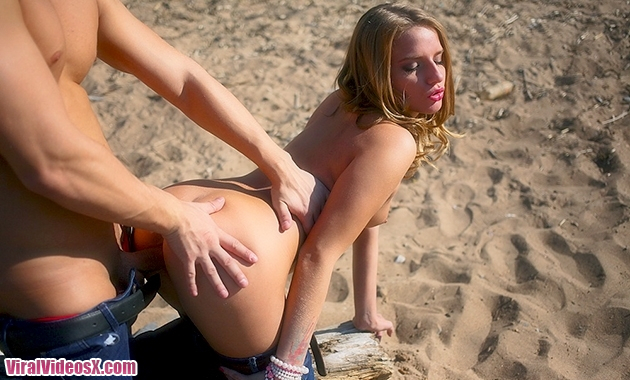 A veces las productoras porno no se complican a la hora de argumentar los vídeos, como por ejemplo en esta escena de WTFPass donde se intenta hacer creer que dos personas se conocen en una playa, donde el chico que se acerca a la tía, le toca las manos, la acaricia un poco y ya está, fuera la ropa y a follar! Aún así, aunque el argumento sea para echarse a llorar, os recomendamos este polvazo porque la rubia que lo protagoniza está tremendamente buena, tiene un culo de escándalo, y folla como una perra a cuatro patas arrodillada en la arena, una preciosidad de mujer penetrada a pie de playa.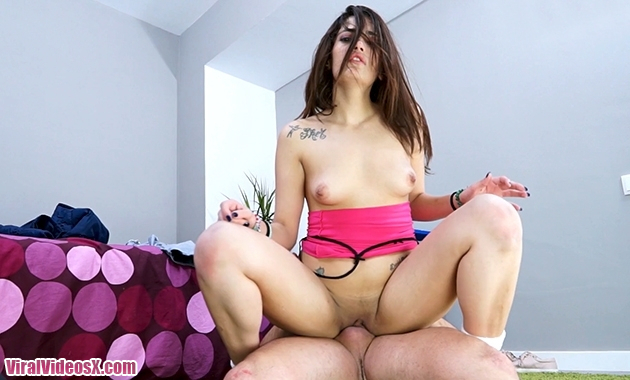 The girl
Penelope Cum
in this meet n fuck porn had some problems with her computer, and some friend gave her my phone number. I knew this babe was pretty hot and not some prudish touch-me-not, so I told her I'd be at her place right away. It took me just a couple of minutes to fix her computer, and my sexy stranger got so happy and grateful that she got on my knees and started kissing me. Of course I didn't mean to stop her :)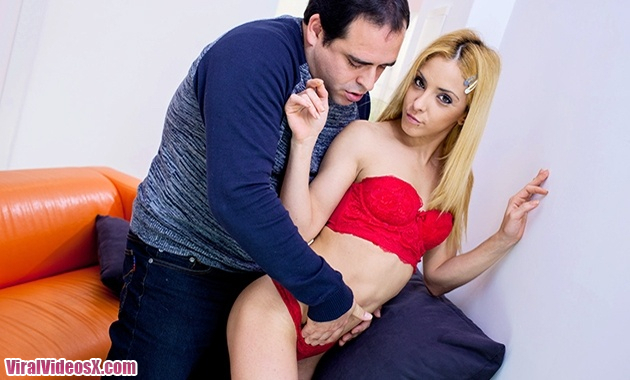 When it comes to fucking, I'm all for freedom and one night stands. I don't need a girlfriend, I don't need obligations, all I want is to bang a new one night stand girl every night. Today I hooked up with a slim blondie to fuck her brains out at my place. Chiki Dulce turned out to be a real wild babe, so passionate and uninhibited, so horny and insatiable. Our crazy fucking session went on and on and on, and we didn't want to stop. We did it in any position possible, any way we wanted.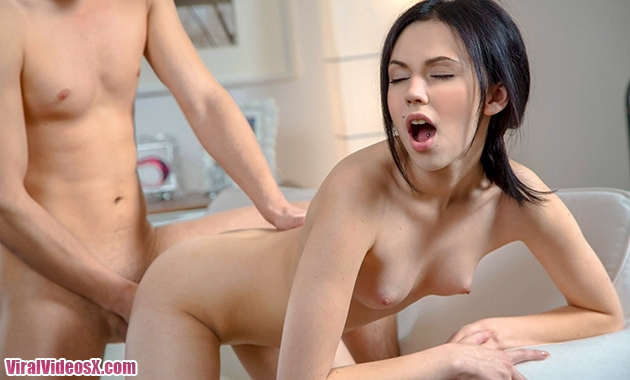 ¿Alguna vez has tenido una noche de sexo? Bueno, la pareja en este emocionante video porno lo hizo, y esta es la primera vez que se despiertan juntos. Lo que sucedió anoche fue realmente asombroso y fantástico, y los enamorados tienen ganas de hacerlo de nuevo. Se olvidaron de sus trabajos, del desayuno, de todo, Sheri Vi se queda en la cama y sigue haciendo el amor. Disfruta de esta maravillosa pieza del arte erótico moderno que brilla con verdadera pasión, verdadera emoción y lujuria sin fin.