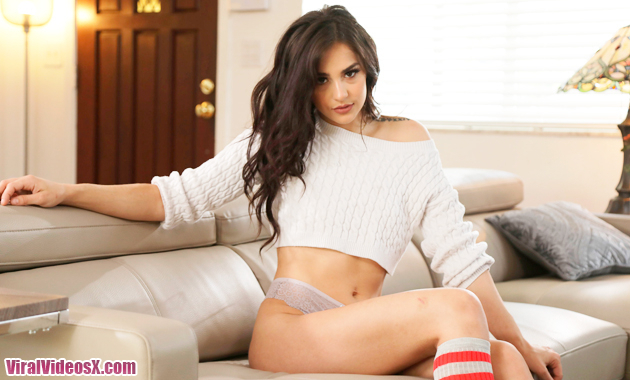 Sofie Reyez
is 23 years old and she's a Florida girl. She loves to put on a show for the camera and she gets her pussy extra wet when she chooses two guys at the same time. A first-time for her, she's ready to get dick coming at her from every angle. We see just how deep she can be rammed by these two dicks.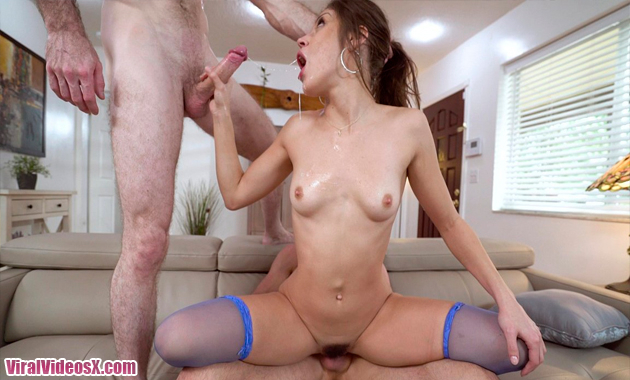 Catalina Ossa
is a trouble maker! She loves to be outside and adventure whenever she can! She has some fun fetishes that she is excited to explore and today she gets to be double teamed by two dicks! They take turns stuffing her adventurous pussy and she pushes the limits on just how much cock she can take!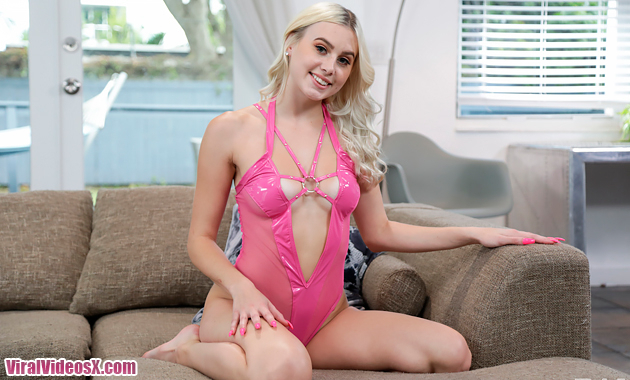 Bri Klein
is an extra cute girl next door look and she loves to get fucked on camera! She has only fucked two guys at the same time once and toady she has prepared her extra soft pussy for two cocks to drill deep inside her! She tries on her different lingerie sets and settles on a hot pink one to get torn off her before they ravage her pussy!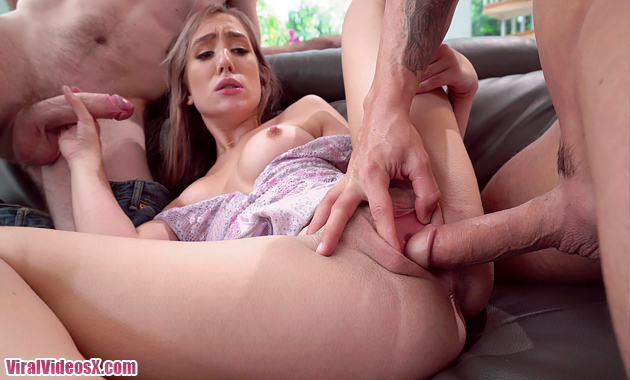 Bailey Base
is a certified bad girl. She's got a flirty goth style but she plays the girl next door to perfection! She has never had a threesome with two guys, and today is her very first! She's gorgeous, spunky and found a new love of getting double teamed!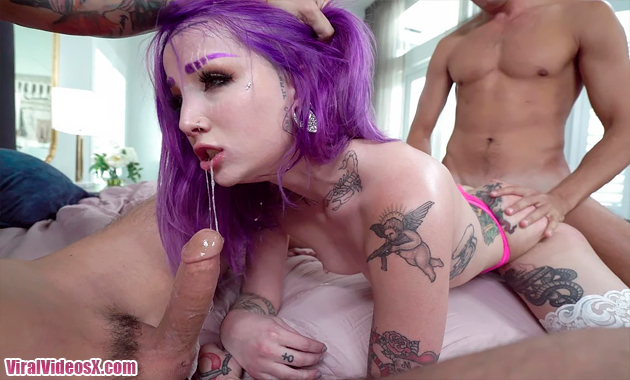 Val Steele
is a thrill seeker that loves to show off her wild sexual style. She loves to be treated rough in the bedroom and bounce her ass up and down on dick. Today she gets two cocks to share her in a wild threesome. They beat her pussy up nice and rough before letting her take control as she drains their dicks.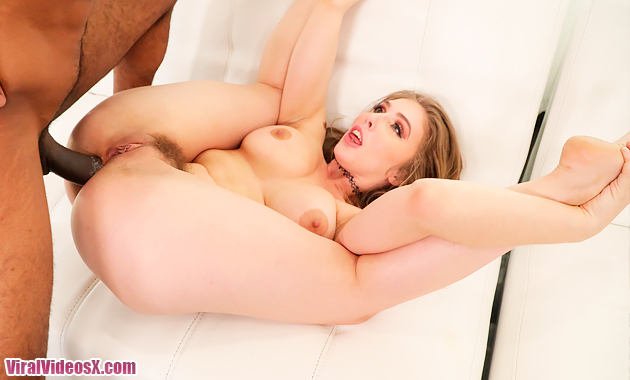 Lena Paul
is a smoking hot actress from Kentucky that has been in the industry for almost 4 years! This babe has the most luscious natural titties and she loves to deepthroat cock so deep her eyes water! She gets a special anal drilling treatment for her tight asshole and she begs for more and more!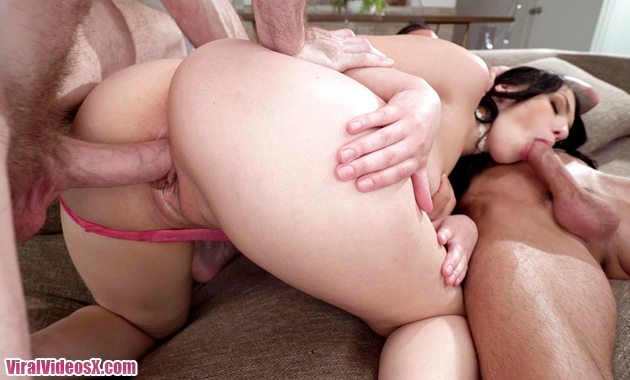 Natana Brooke
puts on her lacy pink lingerie and tells us about how she lost her virginity in the sluttiest way ever! This hot babe now is ready to get her pussy shared by two dicks! They take turns getting her pussy nice and wet with their tongues teasing her holes. While one cock is stuffing her throat, the other cock is drilling her pussy!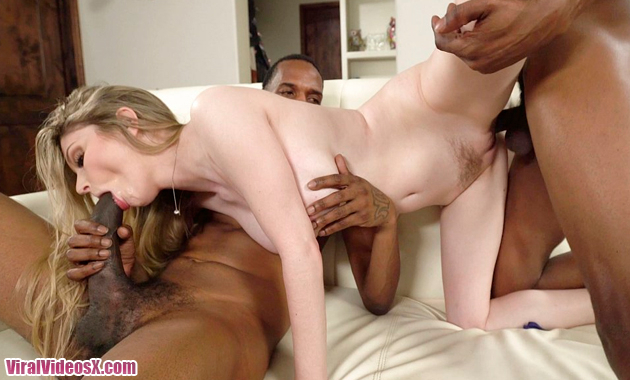 Bunny Colby
is from Texas and has been in the industry for about two years. This dirty blonde cumslut is craving some big black dicks today. She wants her wet pussy to be used by two cocks! She starts by backing up her pussy onto his face while she sucks another dick. They start by slamming her from the inside our and stuffing her pussy and her mouth at the same time.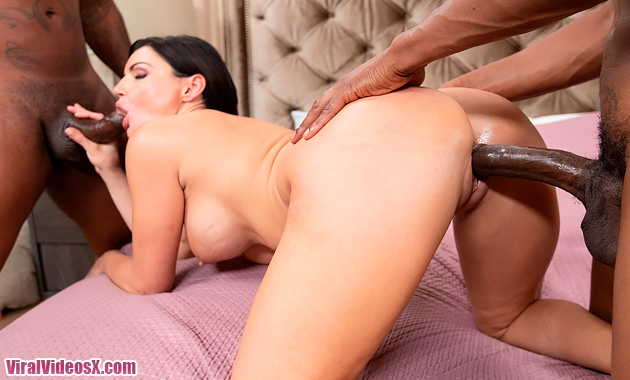 Becky Bandini
is a busty woman that grew up in Baton Rougue Louisiana. This cajun queen loves to get her pussy destroyed by dick. She hops up on the first thick dick and starts twerking her tight ass up and down on it. She shoves the other cock in her mouth and slurps it deep down into her throat. They take turns pounding out her perfect wet pussy!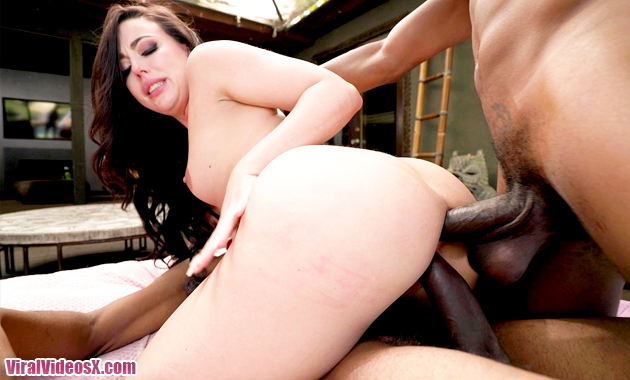 Whitney Wright got so bored of working in the pharmacy so she branched out and became an adult star! She has been in the industry for three years now and has loved taking dick and licking pussy on camera! She really wants to get fucked RAW by two dicks. She even gets to choose the two cocks that are going to ravage her holes!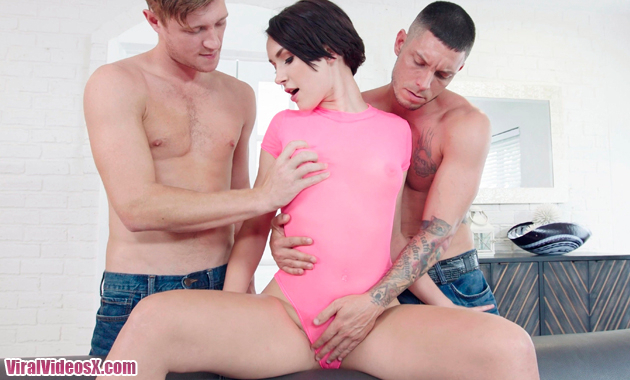 Nataly Porkman has been in the industry for just 2 months now and she is loving it! This Natalie Portman lookalike is a beauty! She has the perfect body and a gorgeous smile! Today she is ready to get her pussy used by two cocks! They take their turns fucking her pussy and her throat, giving her all the dick she can possibly handle!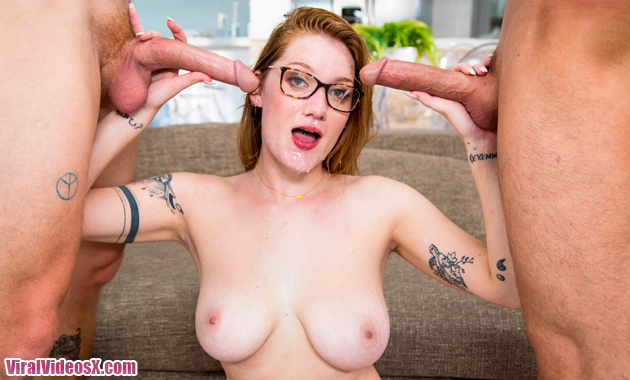 Aria Kai is ready to get used by two attractive guys that know what they are doing. This bad girl has perfect round titties that hang perfectly and she even has a special surprised clit piercing! They take their turns pounding out her tight pussy and using her like a dirty fuck toy. They fuck her so good and she keeps begging for more!